THE HIGHEST QUALITY SYNTHETIC TURF FOR GOLF
The NP50 is the premier texturized nylon putting green surface available in the industry. There is no comparison to the natural ball roll and realistic speeds. The key to the unmatched performance characteristics offered by NP50 are attributed to it's dense, non-directional cross-stitched construction. This synthetic putting surface is preferred by numerous teaching professionals, top-rated golf facilities, tour players, and avid golfers alike. If you are looking for the highest quality artificial golf green in Seattle look no further. Nylon putting green surfaces require less maintenance than their heavily sand filled polypropylene putting green counterparts.
Artificial Putting Green Stimpmeter

We use a 30/50 blend of acrylic coated infill to speed up the stimp of this putting green turf. NP50 has a speed between a 9-12 depending on how much infill is added. More infill equals faster roll.

Yarn Type Nylon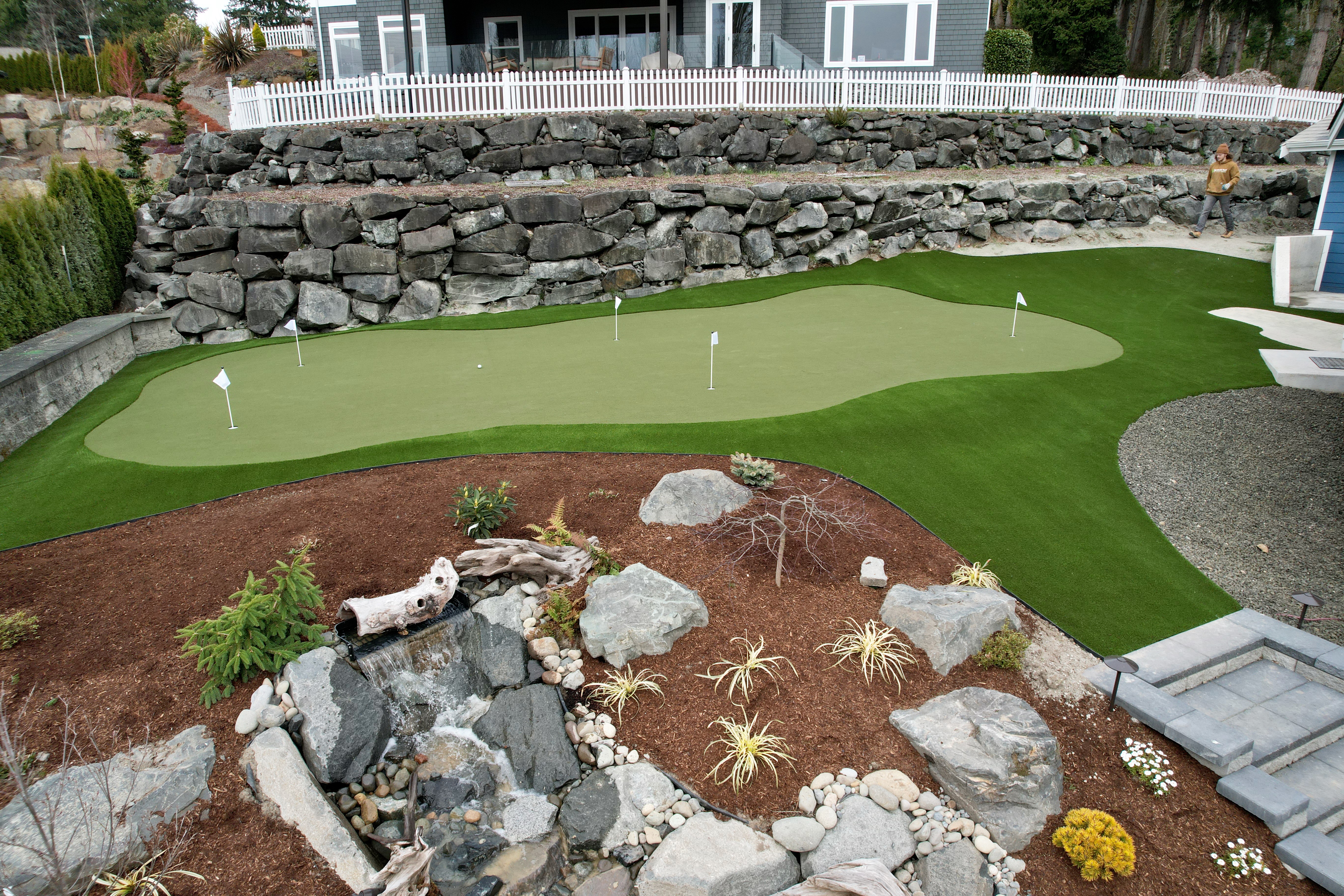 Total Product Weight 83oz per sq. yard
Secondary Backing Greenback
Pile Height 1/2″ (+/- 1/8″)
Roll Width 15′
Perforated No
Color Turf Green
PDF Download NP50

Made in the USA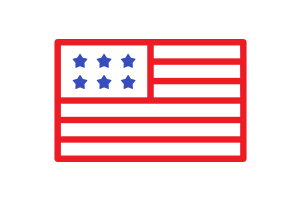 Other Products