We love our pets, but they're often the cause of a lot of landscaping damage. Whether that's yellow patches on the lawn or digging up holes, pets can make yard work a bit harder to keep up on. With an artificial pet turf installation, your lawn will look green and damage-free all year long.

Our pet turf system can also be beneficial to your pets. Artificial turf means no insects to worry about and extra cushion that can be helpful for older joints and exposed areas of skin or paw pads.

Plus, no matter how much rain or snow we get, there won't be any muddy paws to worry about. All you have to do is rinse off any liquid pet waste periodically and remove solid pet waste like you normally would. Artificial turf for dog's can help alleviate the problems that come with traditional grass backyards.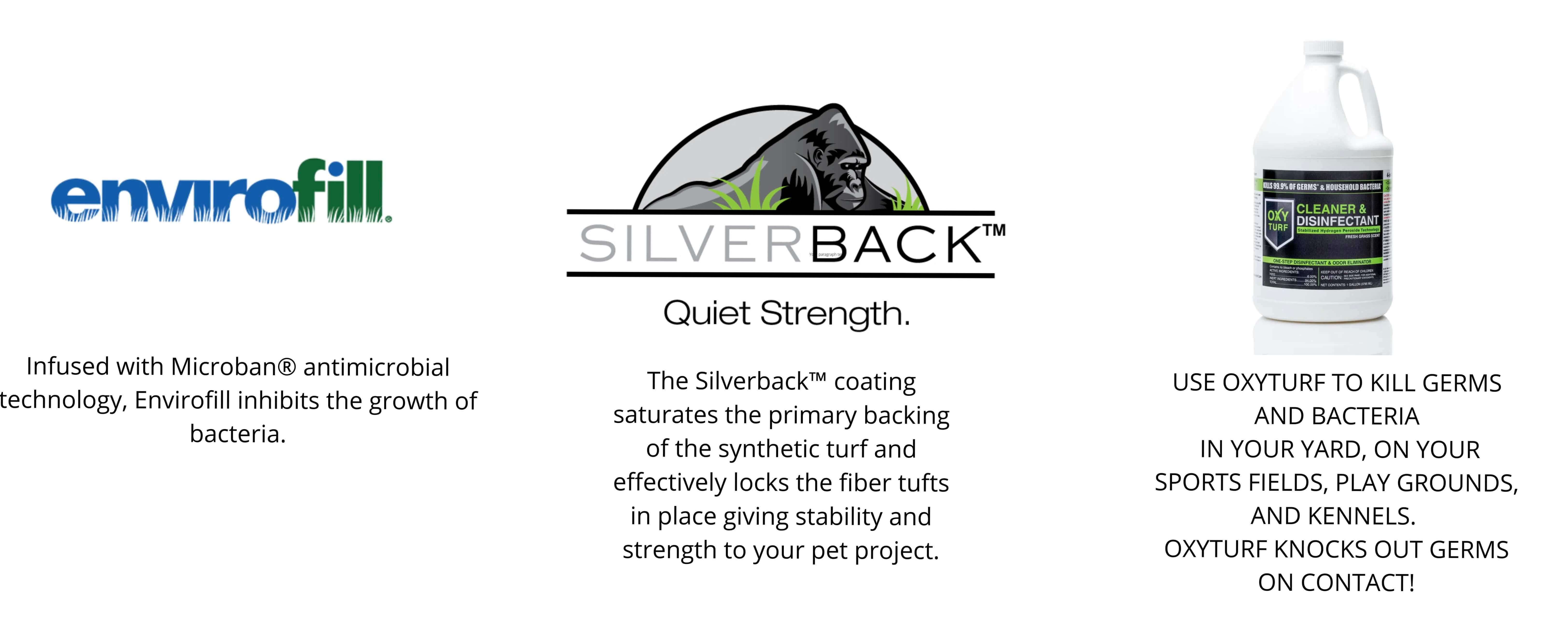 Antimicrobial Pet Turf Infill - Microban Dog Turf
Keep in mind that pet turf doesn't need harmful chemicals, fertilizers, or pesticides, so you can rest assured knowing your pet is safe to play outside as much as they'd like.We offer a pet-specific synthetic grass infill that is non-toxic and antimicrobial. Less pet odor allows your turf to feel and smell fresh for longer, eliminating more worries and maintenance.
When it comes to pet turf installation in Washington State, choosing antimicrobial turf and infill is essential for maintaining a clean, safe, and odor-free environment for your pets. Our specially designed antimicrobial synthetic grass solutions, available throughout Seattle, Tacoma, and the surrounding areas, actively combat bacteria, mold, and mildew growth, ensuring a healthy and hygienic outdoor space for your pets. Invest in a long-lasting, hassle-free pet-friendly lawn by opting for our antimicrobial pet turf installations, backed by the expertise of Washington State's local turf specialists.
The Best Pet Turf Available
Selecting a shorter pile height turf is a smart choice when you want the easiest pet turf maintenance. The shorter pile height not only replicates the look of natural grass but also simplifies maintenance, making it an ideal solution for pet owners. With less debris accumulation and quicker waste removal, your artificial grass dog area remains clean and inviting for you and your pets. Not only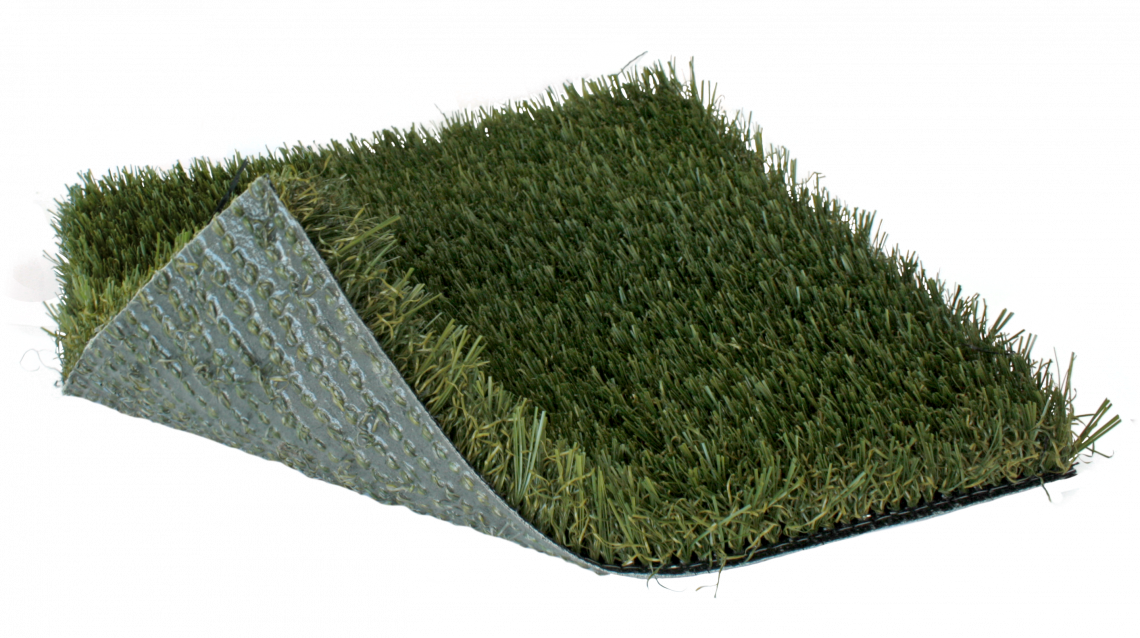 will your backyard stay clean, so will the floors inside your house. Trust our local Washington State turf experts to help you choose the perfect low-maintenance and durable dog synthetic grass solution for your pet-friendly lawn. Let us show you our best turf for dog's by setting up a free in-person consultation today.

Benefits of Pet Turf
No more muddy paws
No insects to worry about
Always green, no brown or yellow patches
No digging holes
Resistant to pull force so dogs can play all-day
Cushioned for your pets' comfort
Drainage and easy cleanup
Non-toxic
Long-lasting and durable
Our Projects





View Other Services