Enhancing the appearance and longevity of synthetic turf landscapes with the proper edging solution is crucial. Edging separates artificial grass from its natural surroundings, creating a clean and well-defined boundary. In this comprehensive guide, we will explore the various edging options available for synthetic turf and provide step-by-step instructions for successful installation.
Top Edging Choices for Synthetic Turf:
SnapEdge: Snapedge is a high-density polyethylene (HDPE) edging option, known for its durability and professional look. Installing SnapEdge is a breeze, and it maintains its shape even in extreme temperatures. Anchoring the edging into the crushed rock synthetic turf sub-base with 8-10" non-galvanized spikes is standard. The final touch is to cover the Snapedge tab end with existing mulch for a polished, modern finish.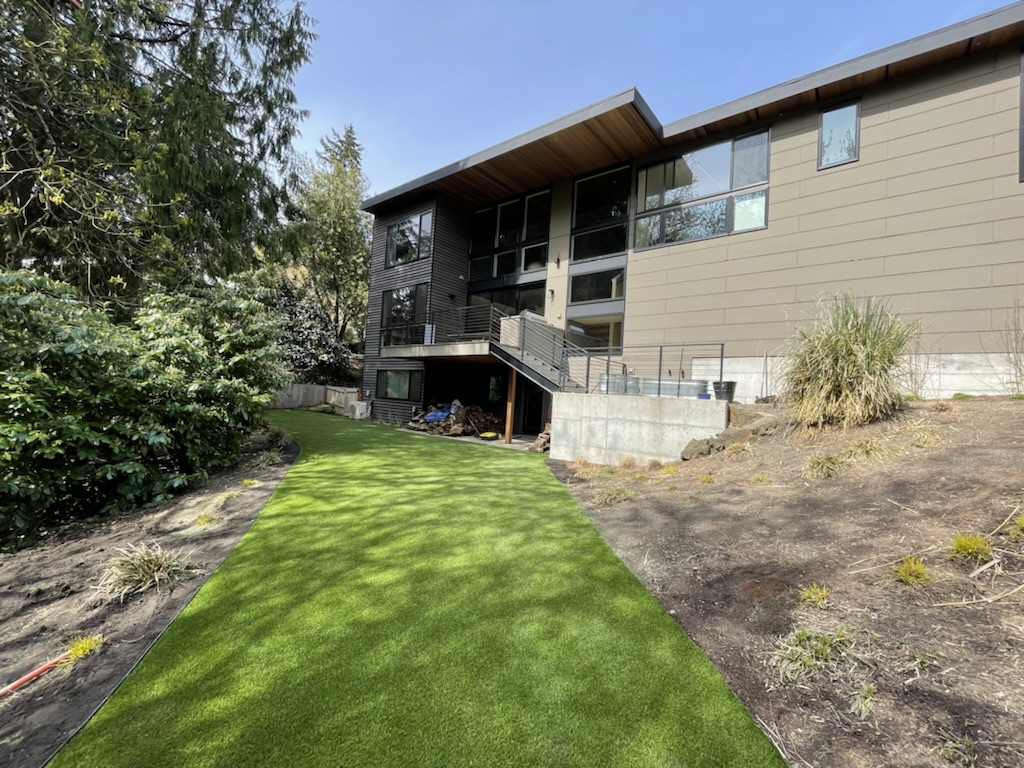 Wonder Edge
WonderEdge is another popular choice for synthetic turf edging. This option features a groove that securely holds the turf edge in place. WonderEdge comes in various colors, offering customization options beyond the classic black. Existing Concrete or Curbing: Utilizing existing concrete or poured curbing as an edging solution provides a solid and low-maintenance option, effectively protecting the artificial grass backing.
Poured Curbing
Curbing is an affordable option that adds a traditional touch to synthetic turf projects. Nailer Board: Synthetic turf nailer board is made from treated wood or plastic lumber and serves as a surface for attaching the turf with crown staples. Installing a nailer board using rebar or tapcon screws drilled into existing concrete is recommended, especially in heavy commercial use areas.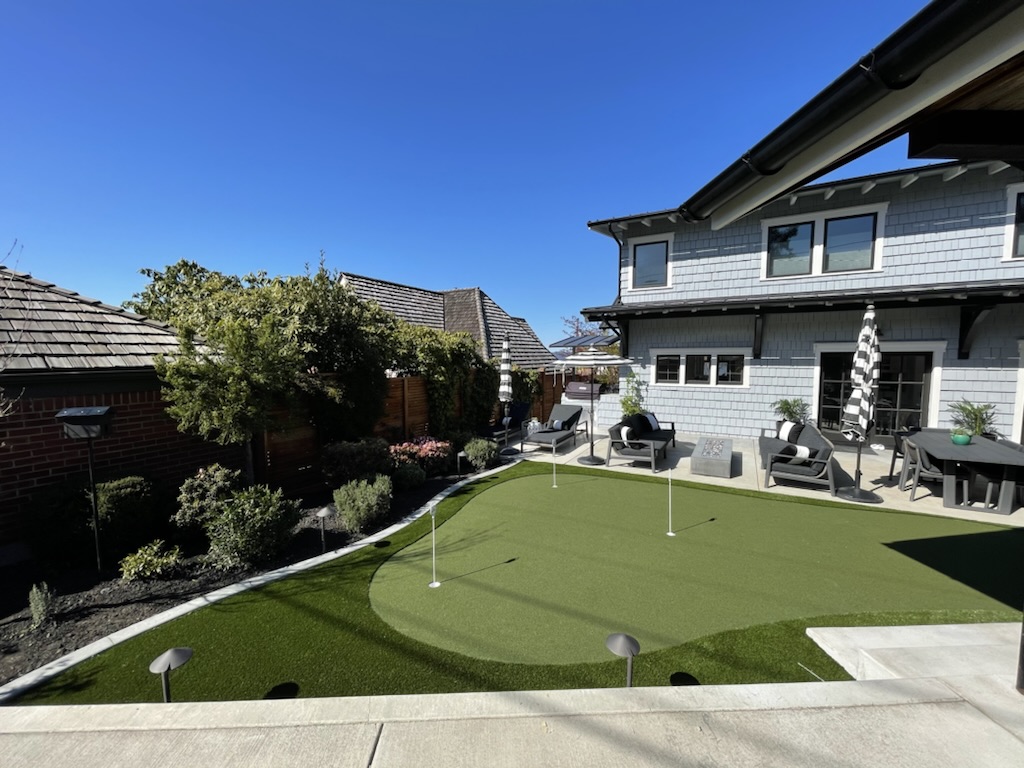 In conclusion, these are the top edging options for synthetic turf landscapes. Choose the one that fits your needs and follow the installation steps to achieve a clean and professional look.