We're proud to offer SoftLawn Ultra Luxury, one of our most popular synthetic turf products. A synthetic grass designed with the unique challenges of the Pacific Northwest in mind, Ultra Luxury is the perfect choice for homeowners who want a beautiful, low-maintenance lawn that can withstand the rainy weather of the region.
One of the standout features of Ultra Luxury is its tall pile height and prominent thatch layer, which gives it an incredibly realistic look and feel. Plus, with its high density, it's one of the heaviest turf products on the market, which means it's incredibly durable and long-lasting. That means you can enjoy a beautiful, lush lawn all year long, without having to worry about the upkeep that real grass requires.
Because it emulates native Northwest turf, it's the perfect choice for homeowners who want a lawn that fits in seamlessly with the surrounding Puget Sound landscape.
Whether you're looking to enhance your front yard curb appeal or create a soft, durable backyard oasis, Ultra Luxury turf is an ideal choice.
Yarn Type: Polyethylene/Polypropylene
Total Product Weight 119oz per sq. yard
Secondary Backing: SilverBack ™ Polypropylene
Pile Height: 2″
Roll Width: 15 ft.
Perforated: Yes
Color: Olive/Tan
PDF Spec Sheet: Softlawn® Ultra Luxury
Made in the USA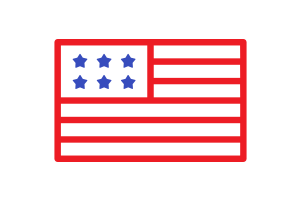 Other Products